Cell and gene therapy developers globally raised an all-time annual record in 2021. However, European firms missed out on the funding growth.
Companies around the world developing cell and gene therapies raised €20.1B ($23.1B) over 2021, said the advanced therapy advocacy organization the Alliance for Regenerative Medicine (ARM) in a briefing this week. This bumper catch beat 2020's total of €17.3B ($19.9B) by 16%.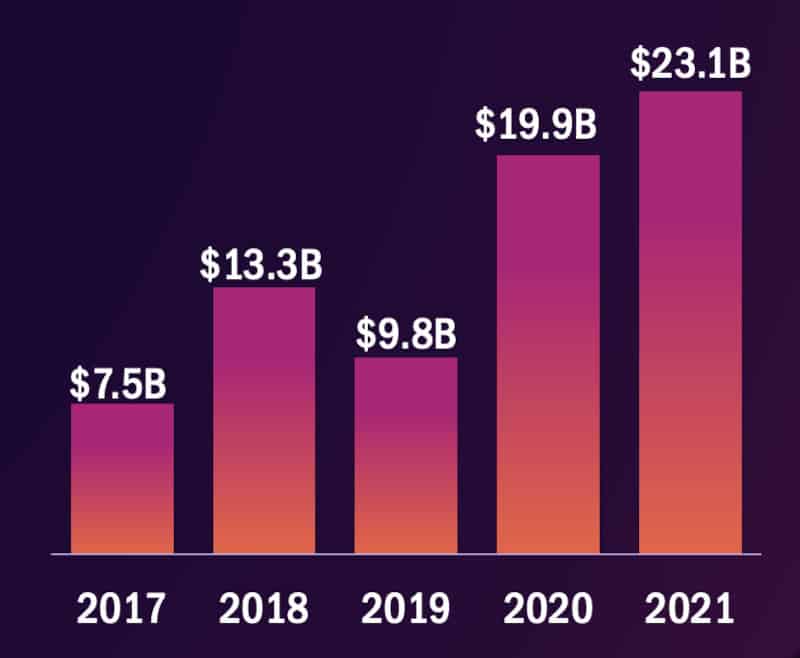 Funding raised globally by developers of cell and gene therapies by year. Credit: ARM
The growth from 2020 to 2021 was primarily driven by companies in the US. With a fresh €15.7B ($18B) in the bank, US-based companies saw an impressive 53% jump in investments compared to 2020. In contrast, their European counterparts raised €2.9B ($3.3B), 8% less funding than in 2020.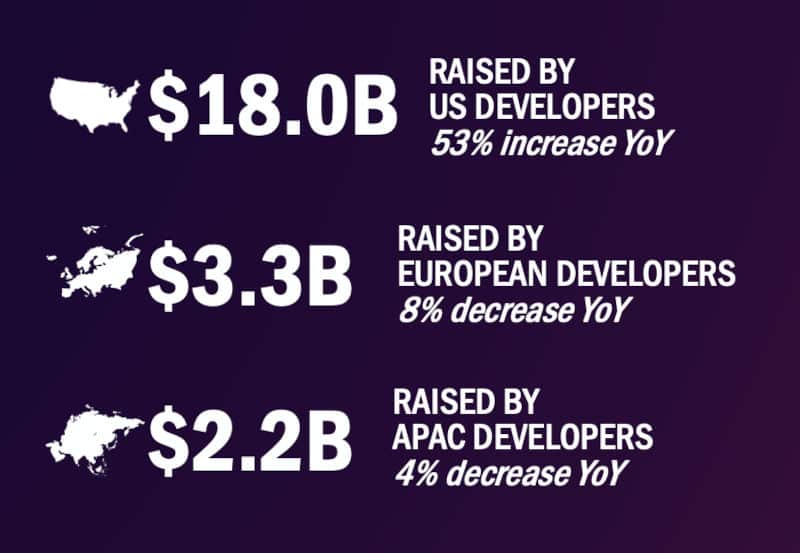 Funding raised in 2021 by developers of cell and gene therapies by region. YoY: Year on year from 2020. Credit: ARM
Both European and US gene and cell therapy players had seen record funding growth in 2020 compared to 2019,
The post Europe Trailed US Despite Record Gene and Cell Therapy Funding in 2021 appeared first on Labiotech.eu.
© Labiotech UG and Labiotech.eu. Unauthorized use and/or duplication of this material without express and written permission from this site's author and/or owner is strictly prohibited. Excerpts and links may be used, provided that full and clear credit is given to Labiotech UG and Labiotech.eu with appropriate and specific direction to the original content.