Drug development is a lengthy and costly process that takes at least 10 years on average from drug discovery to commercialization, requiring billions of dollars in investment. However, over 90% of new drugs that are tested in clinical trials fail. Organoids — three-dimensional, patient-derived mini-organs in a dish — offer a solution to this challenge.
A key contributor to the limited success of drugs in clinical trials is sub-optimal preclinical development. Optimizing drug discovery and development is challenging because of the struggle to find relevant disease models: most preclinical models available today translate poorly to the clinic.
Selecting a preclinical model: the quest for patient-relevance and scalability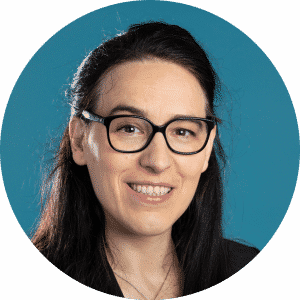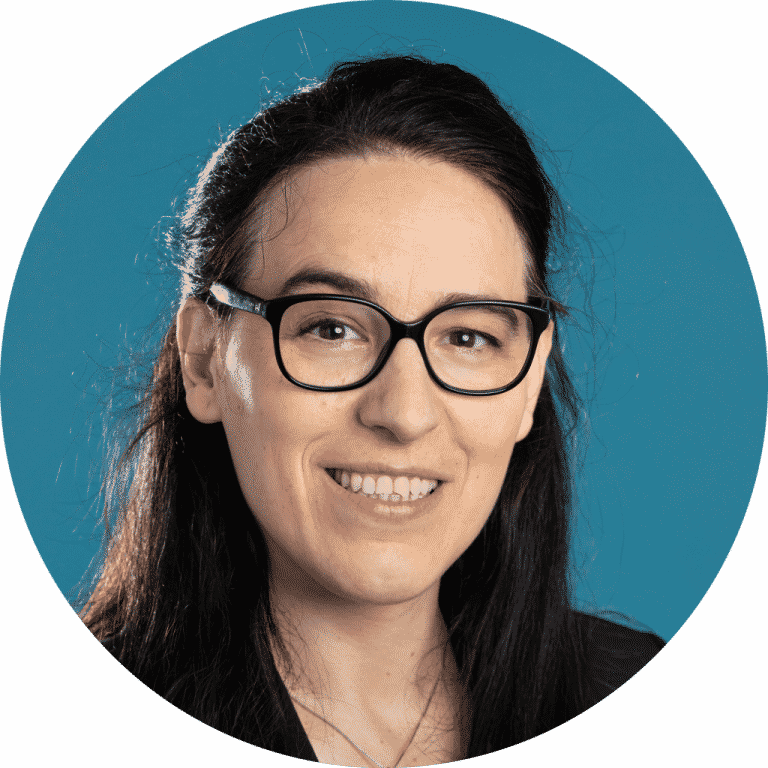 "A patient-relevant model is one that fully captures the altered physiological state of a disease that a compound — such as the newly discovered drug — is hoping to restore," said Sylvia Boj, Chief Scientific Officer at HUB Organoids, an innovative biotechnology company based out of the Netherlands.
Traditionally, preclinical in vitro models have largely been limited to immortalized cancer cell lines,
The post The organoid era: Bringing patient-relevant preclinical models to the lab appeared first on Labiotech.eu.
© Labiotech UG and Labiotech.eu. Unauthorized use and/or duplication of this material without express and written permission from this site's author and/or owner is strictly prohibited. Excerpts and links may be used, provided that full and clear credit is given to Labiotech UG and Labiotech.eu with appropriate and specific direction to the original content.