A primary concern in drug development is the binding of drugs to targets they are not supposed to bind to. As a result, off-target effects can occur, which may have severe toxicological consequences in patients. Researchers can use cell microarrays to identify potentially dangerous off-target interactions of new therapeutic molecules to de-risk research programs, increasing patient safety, and improving success rates in regulatory submissions.
Assessing the off-target liability of therapeutic candidates is critical for companies, particularly when filing investigational new drug (IND) data to start in-human clinical trials. To verify that binding of drug candidates occurs in the target tissue only, so-called tissue cross-reactivity (TCR) studies are traditionally conducted.
Drug candidates are incubated with cryosections from a standard panel of human tissues and analyzed by immunohistochemistry (IHC). IHC-based TCR allows therapeutic developers to detect drug-target interactions through enzymatic color changes, which are visualized microscopically.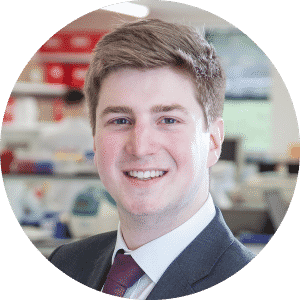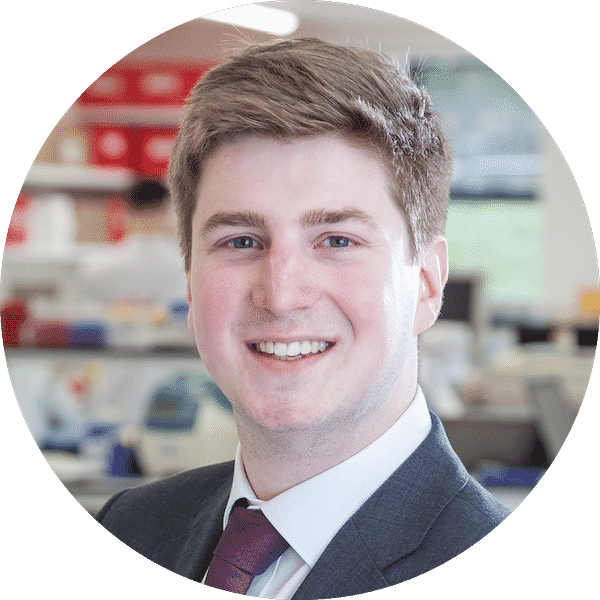 Nick Brown, leader of the UK-based High Peak Client Service Team, Charles River Laboratories
"IHC-based TCR approaches are excellent tools to determine the 'where' – the location of molecular interactions within a histological context,
The post Using Cell Microarrays to Detect Off-Target Effects in Drug Development appeared first on Labiotech.eu.
© Labiotech UG and Labiotech.eu. Unauthorized use and/or duplication of this material without express and written permission from this site's author and/or owner is strictly prohibited. Excerpts and links may be used, provided that full and clear credit is given to Labiotech UG and Labiotech.eu with appropriate and specific direction to the original content.